The first french-german law firm in Rennes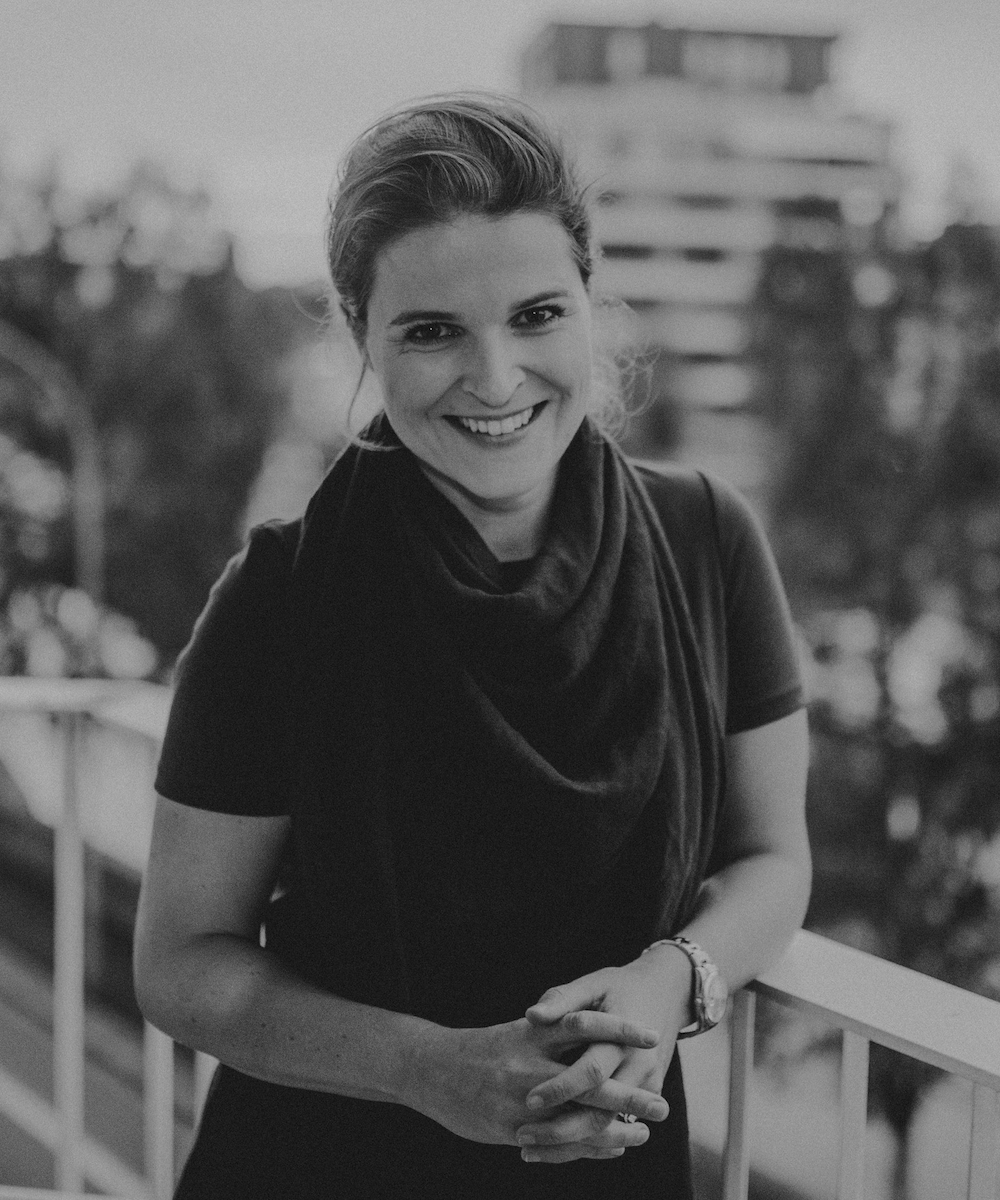 Blosfeld-Avocat
I am pleased to meet you on the website of my law firm which I founded in Rennes in 2015, after years of professional experience in Paris, Rennes, Brussels and Cologne.
Hereafter you will find an overview of the law firm, my main domain of expertise, my work method, as well as some information about my person.
Should you then have any questions or want to retain my advice or services, I am at your entire disposal and would be delighted for you getting in touch with me and requiring an appointment by phone or e-mail.
Blosfeld Avocat
1, rue de l'Alma – CS 91222 – 35012 RENNES CEDEX